AirWay Is a Family
AirWay has created a working environment that feels like family. We strive to develop a healthy and fun work environment through regular events to build team camaraderie. Most importantly, we embrace kindness toward every individual in our company to make them feel part of the work family.
Experience and Longevity.
AirWay has numerous employees with over 20 years experience. This has been a huge factor in our success. People like to work at AirWay, and as we grow, we continue to hire great new talent.
The Customer Comes First.
AirWay is a customer-focused marketer and distributor of telecommunications products. The products we sell/carry are heavily influenced by our customers' needs and challenges. After discovering our customer's pain points, we align our internal groups to provide products to assist carriers and anyone building a network to complete their build, upgrade or project. We support each other in our mission to help YOU, the customer, our focal point, achieve your goals in building networks and serving your customers.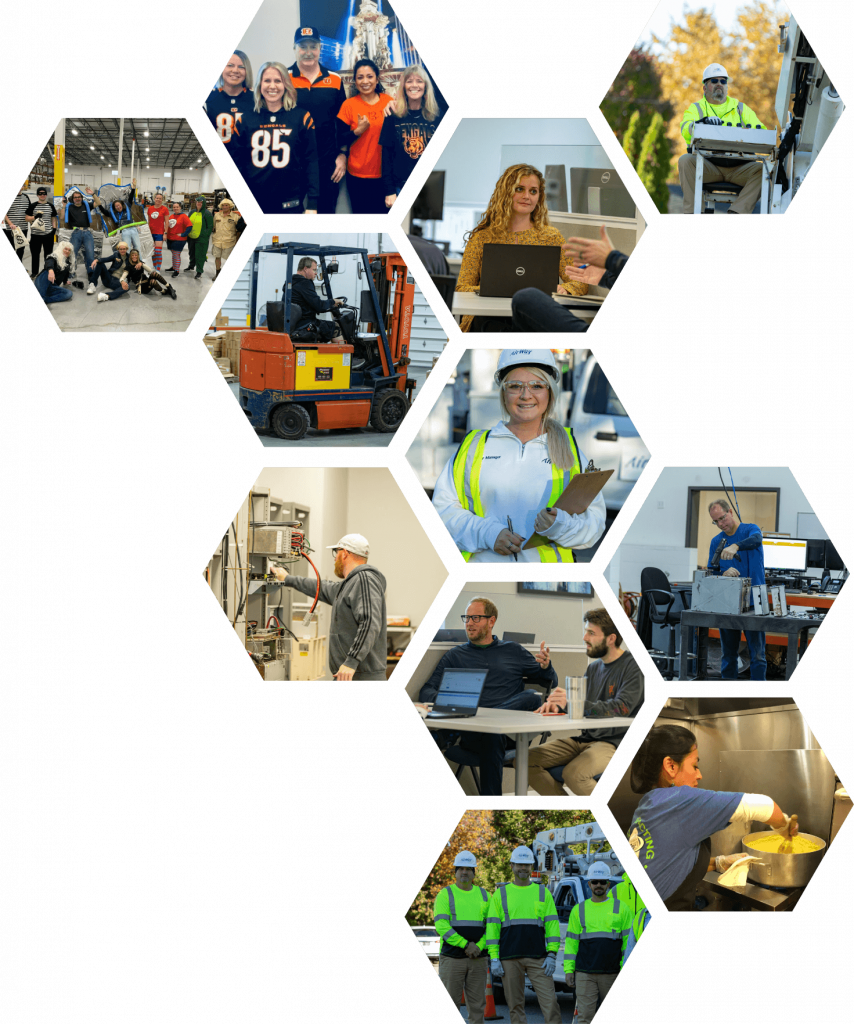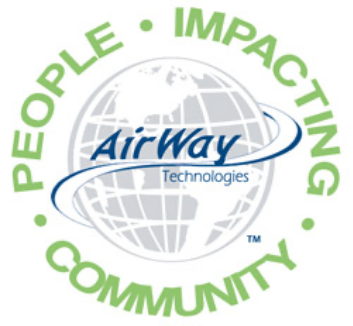 Giving Back.
Our team is passionate about giving back to our community in the Cincinnati/Northern Kentucky area. We strive to keep connections strong and our community close. We created a community service team called People Impacting Community (PIC) that has helped provide food, clothing and monetary donations. We believe in creating a better community through employee engagement. With this, we can enjoy making a difference while also coming together as a business.