a leading provider sINCE 1992
AirWay is a leading provider of network infrastructure products and services to wireless telecom and broadband operators worldwide. Since 1992, AirWay has provided infrastructure equipment, professional services and support to wireless carriers throughout the world. Our products have been sold to over 250 customers in over 70 countries. Our customers range from large tier-one carriers to small startups, and we service them all with the same commitment and quality.
---
---
core competencies
AirWay is a pioneer in the repurposed wireless infrastructure business and has a tenured, professional Executive, Sales and Services team that works tirelessly to serve the needs of our customers. AirWay core competencies include:
New, certified pre-owned and repurposed network components of all types
Over 30 consignment relationships with tier-one, tier-two and various-sized carriers
Asset decommissioning and disposition as an R2 certified recycler
Customized logistics and warehousing programs that simplify deployments and provide an unparalleled level of transparency and reporting
We use our expertise in these areas to help our customers reduce capital and operational expenditures without compromising their network reliability or performance while also reducing deployment times.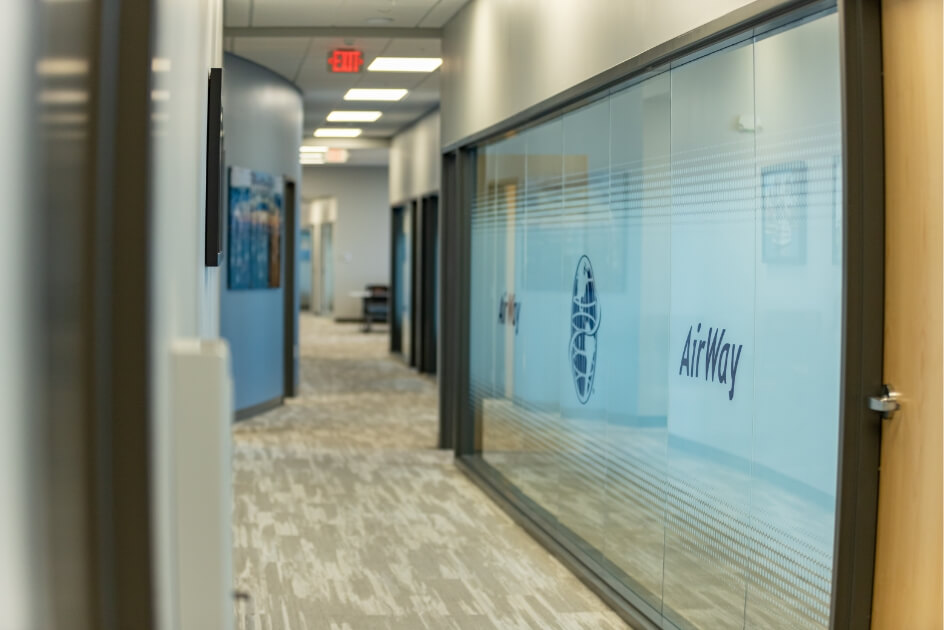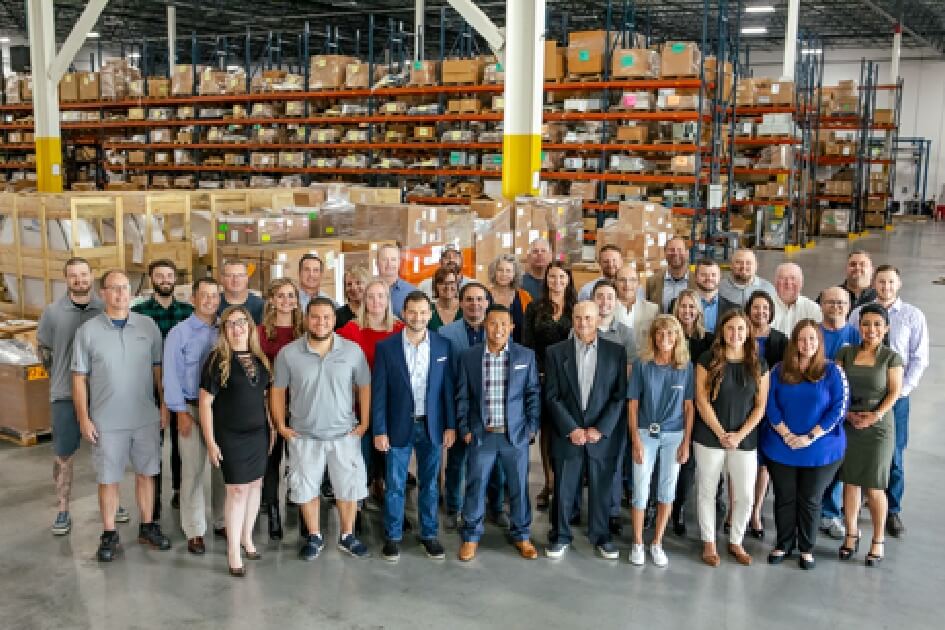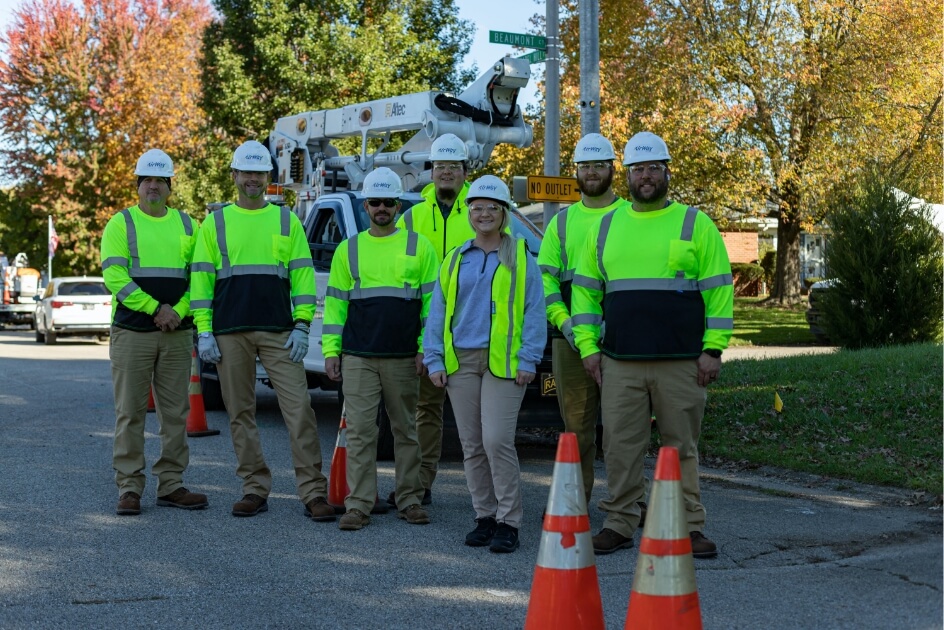 Offerings crafted for the telecommunications industry
We offer network equipment and network services crafted specifically for the telecommunications industry based on over 25 years of experience. To learn more about our offerings, visit the links below.