Expansive & comprehensive products
AirWay is a leading supplier of ancillary products for all of your wireless network requirements. With a complete line card, and many key OEM and VAR partnerships, AirWay is poised to be your ancillary vendor of choice.
A full spectrum of products
The leading wireless operators throughout the world rely on AirWay to provide them with their basic build-out material requirements, such as cable, connectors and antennas; as well as fiber solutions, microwave deployments and power-related equipment. We also provide more complex and customized requirements, such as site kitting, shelter customizations, COWs (cell sites on wheels) and disaster recovery–related equipment.
We carry many different OEMs of refurbished equipment in our inventory. Our focus is on RAN and Ancillary equipment; however, we inventory all types of networking equipment components. We manage over 30 consignment programs with various operators around the world to help recycle and reuse equipment.
Please review our line card and let us know how we can work for you and help you achieve your network goals!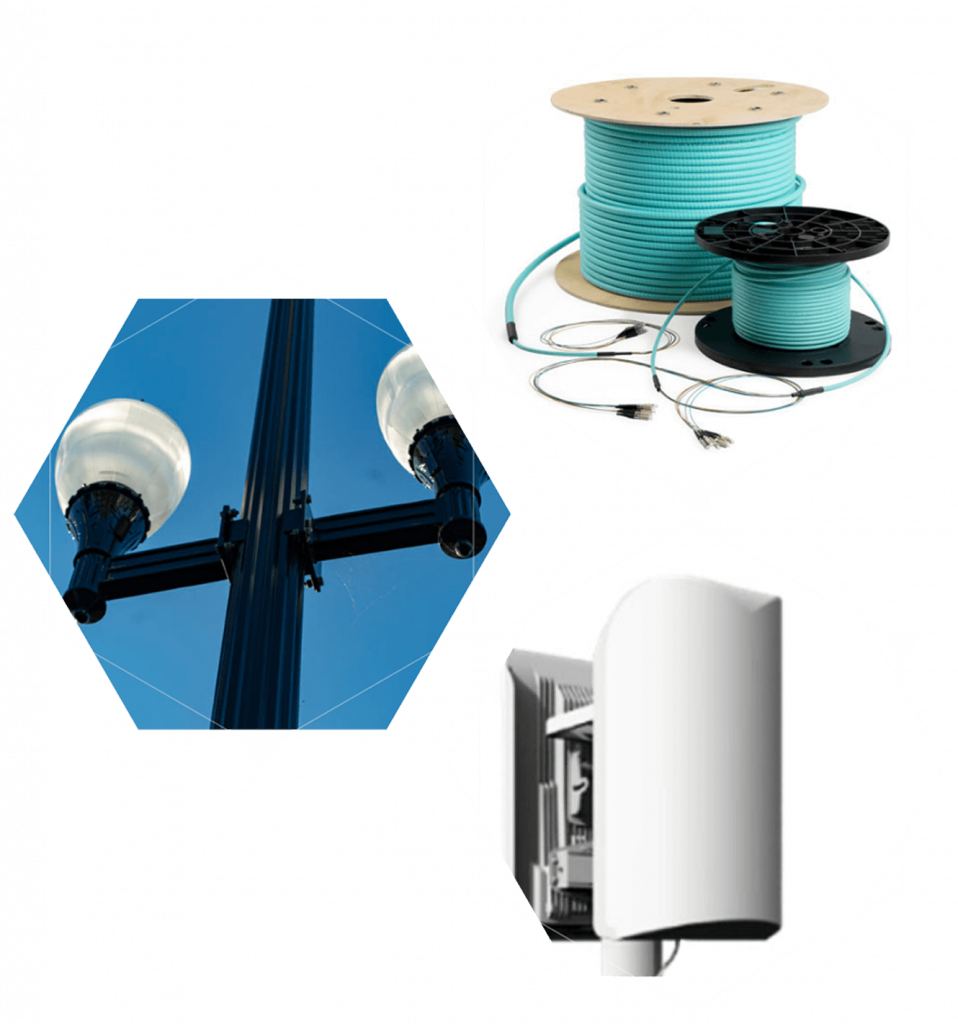 OEM and VAR partnerships:
Fiber & Accessories
CommScope
Corning
Channell
OEM Partners

Cell Site Infrastructure
Ericsson
Huawei
Legacy ALU/Lucent/Nokia
Legacy Motorola
Legacy Nortel
Nokia
ZTE
Site Materials
CommScope
JMA
Newton
RFS
Rosenberger
Valmont/Site Pro
OEM Partners
RF – Antennas, Amps, & Filters
Amphenol/Telect
CCI
Comba
CommScope
Kaelus
Kathrein
OEM Partners
Power
Eltek
Emerson/Lorain
Exide/GNB
Incell Lithium Battery
NorthStar
Vertiv
Microwave
Cambium
Ceragon
Ericsson
Mimosa
NEC
Ubiquiti
Metal Poles
Data/Networking
Ciena
Cisco
Juniper
Telect/Amphenol
partner solutions
AirWay works closely with several key partners to sell complete network solutions.
Ceragon
Ciena
Exclusive Metal Pole Manufacturer
Juniper
Polarium